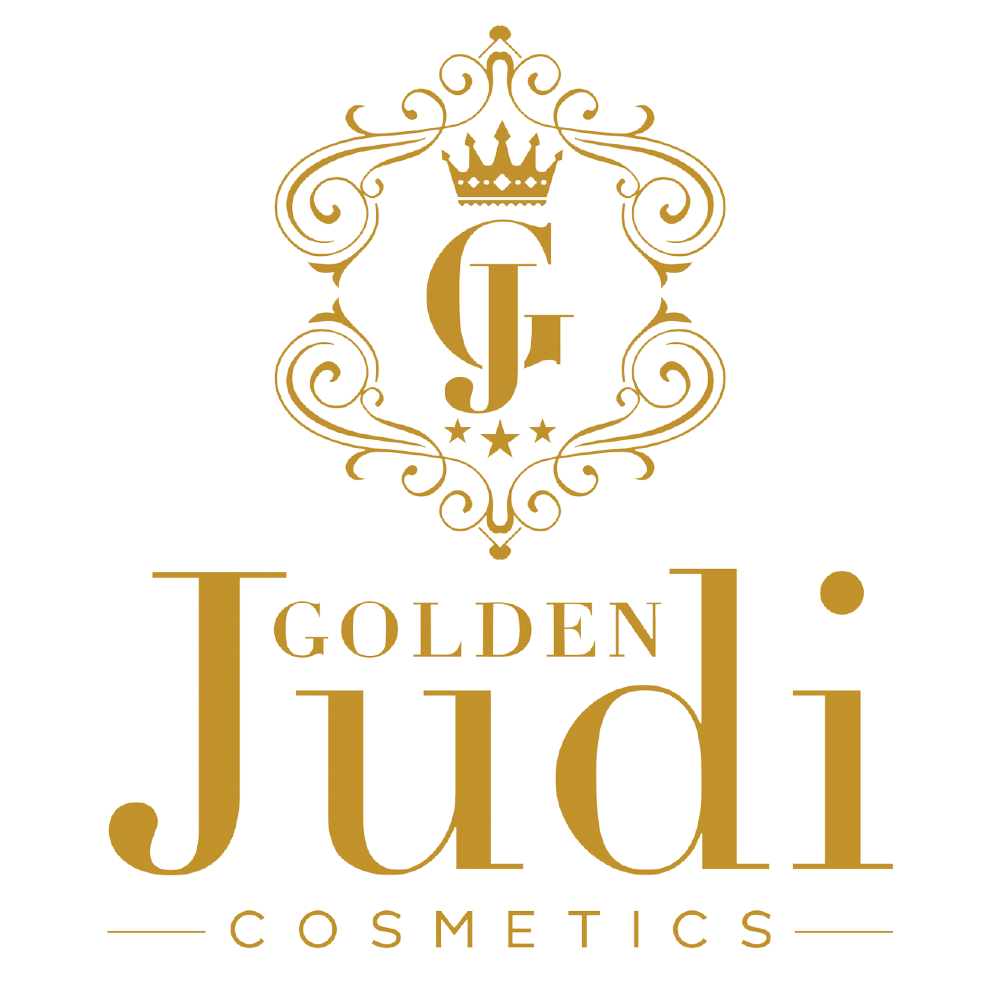 Welcome to the World of Golden Judi
Company Name:
Golden Judi Niche Perfume Company
The year founded:
2017
Company address:
İstanbul
Products:
perfume, candle, lotion, ambient smell, leather and cosmetic products
Exporting to:
Türkiye, Israel, Iraq, Russia, Ukraine and Kuwait.
Target countries:
Spain, Germany, Saudi Arabia, United Arab Emirates, Holland and Bulgaria.
Company mission:
universality and wide-spread.
About us:
Golden Judi was born out of the passion and love that is carried through perfumery for the trace it makes people search and memories that are engraved
Establishment:
With the contribution and effort of our experienced professionals on perfumery and cosmetics, the company was founded in Istanbul where the commercial and industrial advantages are available
The beginning:
We set out to this journey with a view to present competitive Niche perfumes throughout the world by taking every little details into consideration .
The beginning of the journey:
As we all are aware that the beginning are full of difficulties and obstacles, the Golden Judi team has started the journey through with its old experiences by creating the suitable environment.
With its agile standing as steel, our company was founded.
Our slogan and secret of success: Continuing to grab the chances, overcoming the obstacles, pursuing innovations, honesty and reliability.
Our slogan and secret of success: It is through continuing to grab the chances, overcoming obstacles, pursuing the innovations, honesty and reliability.
We aim to create a positive bond of trust between customers and our company.
We aim to be seen as the most competitor in the World regarding cosmetics and Niche perfumery by addressing customers' diverse requests with our wide range of products.